What is on the 2021 Calendar?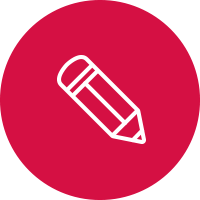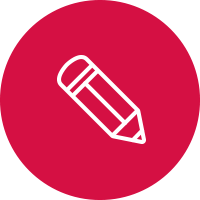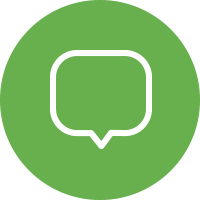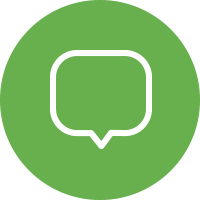 Lecture Series @ 7pm
TBC
Friday 11 June @ 7pm
Briefing Night
​
Saturday 12 June
Regatta - Day 1
Boat Buoys BBQ - Post-racing
Daily Race Presentations
Crew Dinner @ 7pm
​
Sunday 13 June
Regatta - Day 2
Boat Buoys BBQ - Post-racing
Daily Race Presentations
Yard Party @ 5pm
​
Monday 14 June
Regatta - Day 3
Boat Buoys BBQ - Post-racing
Presentation @ 4pm
​
Check here to keep up-to-date with what is happening with AWKR regattas' and events
There are so many ways to get involved with the Australian Women's Keelboat Regatta:
- Sailor
- Boat owner lending a boat
- Shore crew volunteer
- Volunteer Race Management
- Volunteer Event Organiser
- Sponsorship
- Raffle Prize donor
- Communications and Marketing
Assistance
- Social Media coordinator
- Event photographer
We will be posting notes here from time to time calling for specific help.
But if you have something to offer or you want to get involved but you just don't know where to start, either call RMYS on 03 9534 0227 or go to our crew noticeboard page.